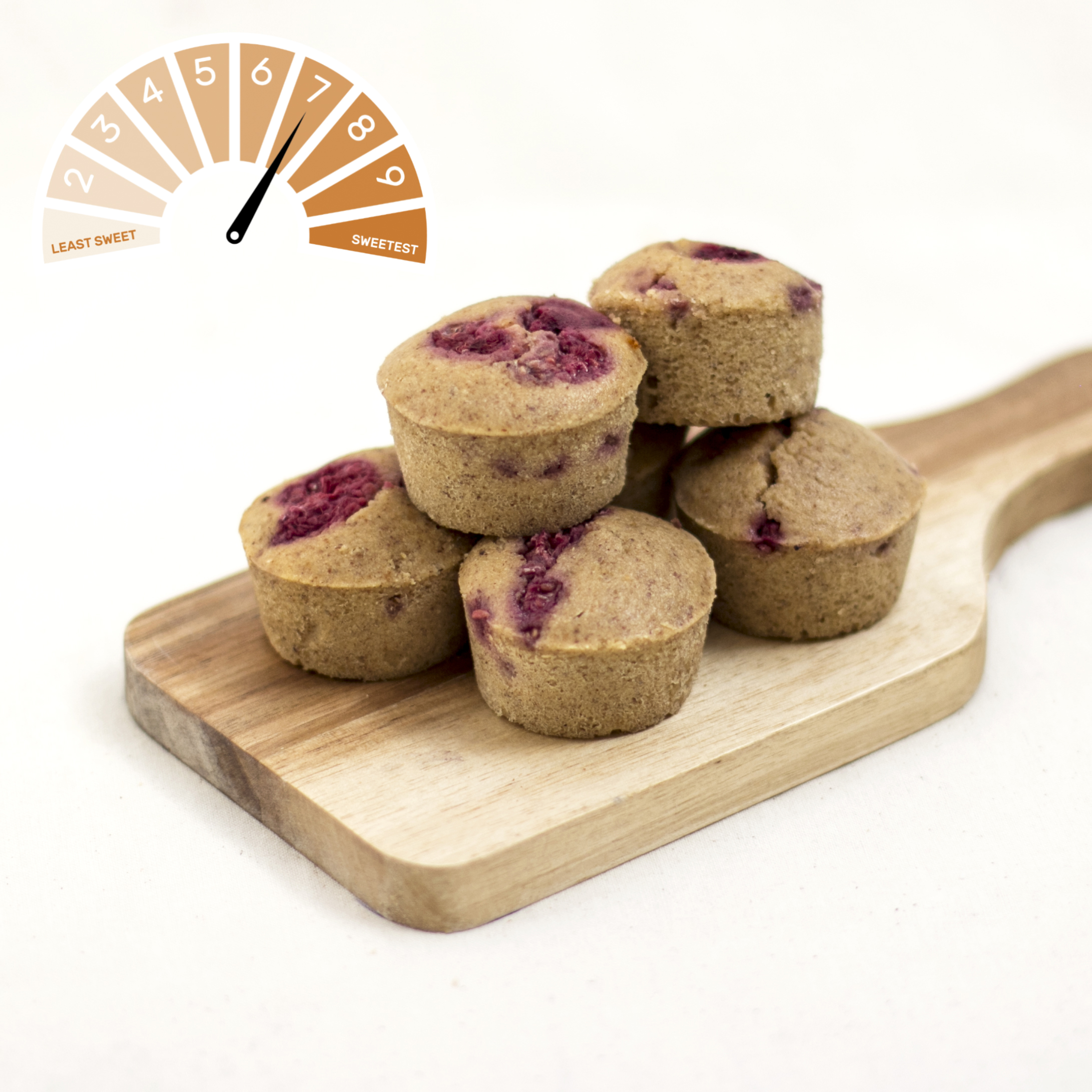 Raspberry Muffin
$3.50 each
Muffins? Who doesn't love a muffin with a hot cup of tea or even on its own. Colourful and fruity, our raspberry muffin is jam-packed with flavour and all the good things too. You'll struggle to stop at just one!
Ingredients: Apple, Raspberries (Frozen), Quinoa Flour, Almond Flour, Egg, Unsweetened Almond Milk, Almond Butter, Erythritol, Vanilla Extract, Water, Baking Powder, Salt.
Full nutritional information can be viewed here.
Sauber products are made only with natural ingredients and no preservatives or additives. Store in a cool dark place and consume within 7 days of delivery. Consume responsibly.
Minimum order quantity: 6
Orders are non-refundable and subject to availability.